Trudge onwards, happily
February 6, 2015
Days pinned to hours pinned to seconds pinned
To Moments
Delicately, quietly,
Held together by smiles
And laughs and tears and cries and
Love.
Wishes and dreams and hopes and desires,
All in our hearts.
We all know such a thing.
But I wouldn't know what your
Story is, even though you're right beside
Me.
I will carry on.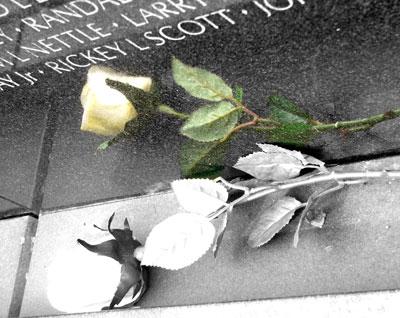 © Kimber E., Yorktown, VA