Each Step Echos
January 29, 2015
You're walking down the halls,
and you hurry to get to class,
The bell rings,
and you don't have a pass.
The corridors are empty,
each step echoes,
you think to yourself 
Nobody knows.
You walk down the halls,
Roaming, no destination in mind.
Then you hear the cat calls,
The bully has found you, you're mine!
The fist comes,
And you're knocked to your knees.
Then comes another one,
And yor lip starts to bleed.
A kick to the chest,
A kick hurting so deep.
The bully gives you his best,
And you find it hard to breathe.
You find yourself praying,
You hope for death,
Nobody hears what you're saying,
So you hope for the best.
Finally the pain ends,
And everything goes completely dark.
Dull throbbing in your chest and head,
you are losing your living spark.
The sounds fade,
your heart slows,
A light grows closer and closer,
And you know it's time to go.
Now your steps continue,
They still go.
If you're quiet you can hear,
Each step echos.
You'll never move on,
The pain still goes,
But know your prayers were answered,
Each step echoes.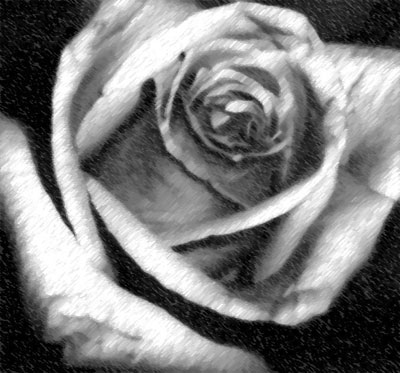 © Wajida S., Shrewsbury, MA