Bring Me Flowers
MAG
January 3, 2015
Around me is the night.
So bleak and unpredicted,
To these thoughts I am addicted,
I am constantly contradicted,
Over this with which I'm afflicted;
Bring me flowers.
My toes are fully numb.
The cold makes me unfeeling,
To this thing with which I'm dealing,
I don't see any way of healing
My deadened heart the bleakness stealing;
Bring me flowers.
I'm feeling so alone.
I don't know what I'm doing
What I need must be renewing
Are these my thoughts I am pursuing?
My current state is my undoing;
I need flowers.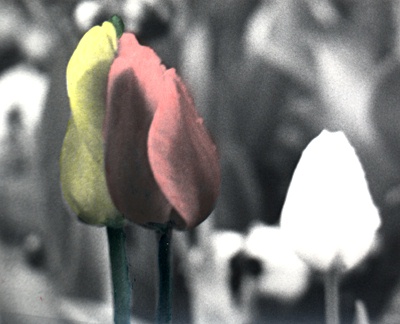 © Matt B.,Highland Village, TX