Stars
October 23, 2014
I am a star,
Shining bright for all to see.
Until I remember,
There are millions more aside from me.
I am a star,
Who on her own shines brightly.
But there's always one
Who smugly must outshine me.
I am a star,
Always there, but try as I might,
It won't take much
To outshine my feeble light.
I am a star,
Who can't find her place in the sky.
But someday you'll see,
I'll be brighter than the moon, ever nigh.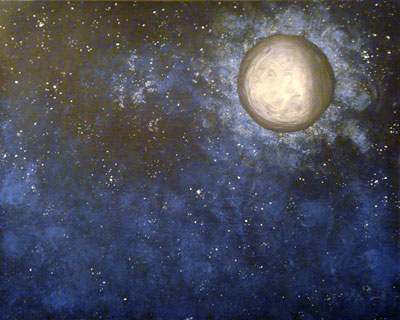 © Allison H., Vancouver, WA