Intimate Inanimate Objects
October 14, 2014
She was green,
not with envy,
but with tea,
so flexible in her simplicity.
He was brown,
not a brownnoser,
but in color.
He was small, but she was smaller.
Their logos met,
across a table.
Bendy straws popping up,
ice cubes melting in their seperate cups.
The chachier
demanded,
dollars three,
for this lovestruck couple-this cup of soda, and this cup of tea.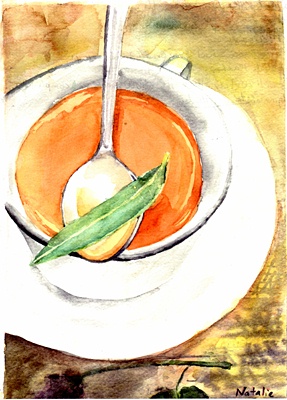 © Natalie C.,San Bernadino, CA