A Withered Rose
June 18, 2014
A withered rose they all adored
when in youth.
Shaped into a tender pose,
suited with a slender suit.
Time and weather the petals eroded
and chipped the stem.
While the rose settles,
the rose, a corroded gem.
From sweet and small
to wrinkly and pruned
because nature took it's retiring call,
It was groomed after all.
The head starts to droop
a shadow cups it's hands
and takes a scoop.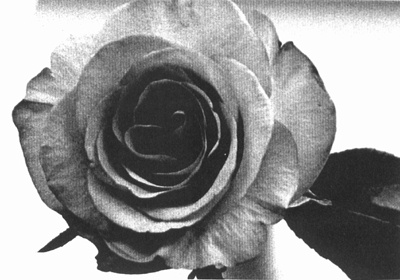 © Liza C., Seattle, WA