"I wonder how it would feel"
May 21, 2014
I wonder how it would feel,
falling asleep
wrapped up in your
arms, (my head under your chin,
nuzzled, and
kissed on the forehead) pressed
against the smooth
skin of your chest. I want

to get to know the lines
that make up your being,
the fragments of color
that give life to your
eyes (eyes
like thunderstorms,
laugh like rain); you are
the blooming flower in the

coldness of winter frost, and
with one touch, (so war,
and yet shivers climb
up my spine) the ice
begins to melt.

I will memorize the details, –
the musical laugh, the
sparkle in your eyes – so that
wherever life takes us,
(takes me and takes you)
near or far,

I will always have my own
piece of Heaven
(your eyes will always be a
mystery)
smiling back at me in
memory.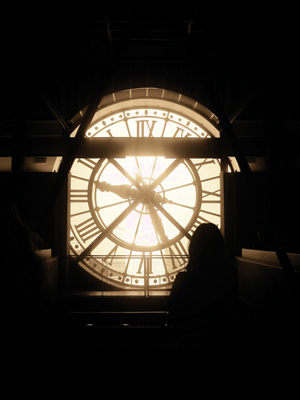 © Treza R., Kalispell, MT