The Girl with the Blanket
April 7, 2014
I wish I could fall asleep
and forget the world;
to dream dreams
instead of these nightmares
But when I wake
They won't be over
because here
the storms never end.

Maybe time will heal
your broken heart of gold
Maybe providence
your vision
You have nothing left to lose
You're worth more than this

Every day feels fake
like we're not really here.
We're all only passing by.
Why can't we get there sooner?
The pain is worth it
He will touch many lives with this
but always you wonder
Why?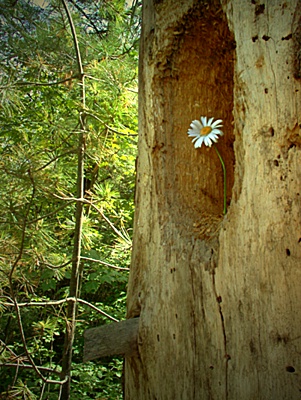 © Anna R, Sudbury, ON, Canada