My Wild Love
February 11, 2014
You burst into the scene ever so suddenly
Raged in unexpected,caught them unaware.
You,with your band of erotic politicians.

You were shocking,disarmingly charming
Absurdly provoking.
With an appeal at once epicurean and ethereal,
You raged like a thunderstorm.
And even as the cavilling came gusting in,
You could not-would not be restrained.

They say you took the world by storm
Your erotic,exotic,enigmatic self.
But you were just like your predecessors.
Relying on the muses that would
Spell your destruction.
You,with your intoxication for inspiration.

But you were wishful,you were sinful
You were beautiful.

And you were fascinated by the darkness
That you wore about you like a shroud
Till you merged with it,like you always meant to.

Twenty seven years
And so ended your tumultuous tedium.
What was it like to die
And to live,the way you did?

Yet you haunt my mind,my thoughts
Till they cast phantasmal shapes on the blank wall.
Making yourself felt,through these words.

I hope you found escape
I hope you succeeded in your quest.
What was it like to die,
Taste the dark of that enthralling night?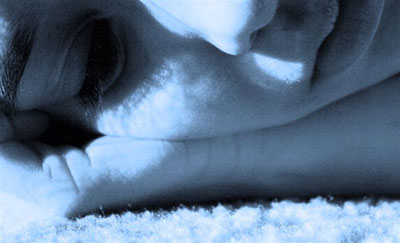 © Paula B., Katy, TX