You Will Realize
January 30, 2014
Who knew that friendship could be transient?
And your words would be so trivial
But, there was nothing I could do
to make you comprehend

All the sincere help I've provided
and advice given to you
was effortless and futile
You were simply misguided

I tried and tried.
You, walking away from me
Ignoring me at all costs
I knew that the mature side of you had slowly
died.
And our friendship died within your callous soul

You told me we were like stars
that our friendship makes the sky radiate
but in reality, you were dragging me down
like smoky burnt ashes from cigars

Maybe it is best for me to stay away
You only disrupt my equilibrium
Easily lost in my thoughts and not
awakened to reality


The friend I once knew does not exist
The demon has entered inside you
Influencing the minds of the innocent
Fulfilling your own desires

I try to be a good friend but you reject
You think you're like Einstein
Who can find the answer to all our problems
But your solution is an empty set



When I'm gone you will come to a recognition
that your world is filled with dismay.
And the only friends you have,
are yourself and your addiction

So farewell
when I leave
a part of you will be leaving too
and that part shall
never
come
back.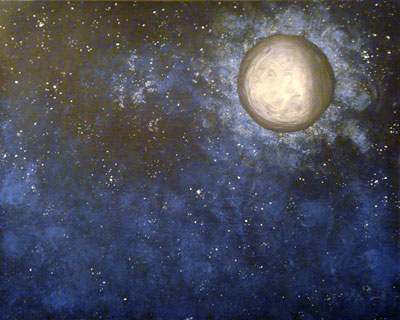 © Allison H., Vancouver, WA