Thank You For The Blood
February 2, 2014
At first,it was accidental.
Because my life is a bed of roses,
It has its thorns.
And they tore through my skin,
Making me bleed.

Fascinated,I followed the progress of the pain.
At first just a ripple in the numbness.
A moment of searing agony
Before the return of a dull ache.
The blood oozed from the wound,
Leaving crimson stains.

I sought out the comfort of the blade once again.
This time,I let it drip onto paper
Where it formed a pretty pattern.

A small group of people gathered around to watch.
You bleed so well,they say.
Keep bleeding please.

Thank you.
I will.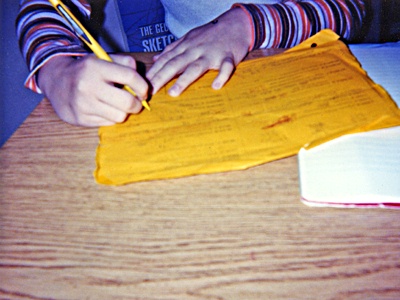 © April R., Highland Village, TX