To Fit Within Your Box
September 19, 2013
There are no labels for free spirits.

We are all living creatures
with individual minds.


We are all indifferent
and living,
breathing,
people
with emotions.

Every single one
of us
has
different experiences
and stories
and interactions.

You see?

We are people!
We are not meant to be labeled!
Do no label me!

I cannot be placed
into a category to fit
neatly within
your box!

Human beings are not
products with labels,
meant for picking and choosing.

We are much more than
nerds
outcasts
hippies
punks
junkies
jocks
weirdos
artists
flirts
We are free spirits.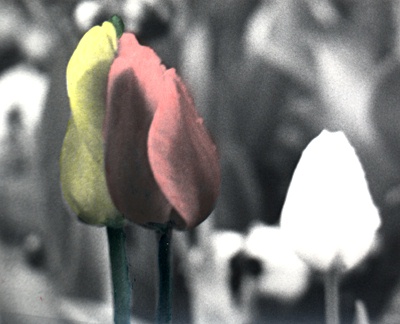 © Matt B., Highland Village, TX