fighting with words
July 23, 2013
Talking is complex in ways
that drive us crazy
or maybe it just me.

Sometime I wish I can not talk
because it give me an excuse
to not speak at all.

For me talking to someone
is like a fighting match.

Once you hear the dong
the person mouth move up
and down making sounds

the only way to fight back
is to move your mouth up
and down and make sound.

also the only way to block
is when you have nothing
to say is to shut up and listen

unless you have something to say
that on your mind then move in
with a incoming pitch from your voice

that anyone you around with is willing to listen
to you directly and shut up to defend themselves,
but you have to do it in the right time

or it become weak and you get hit
directly right on the spot.

Round two you have to do it
all over again but this time more eye content
if you don't you get hit so many time per second

you be knockout until your eyes blank out
or you don't know what happen,
because a person did a change in subject

over one dodge and fist punch
in conversation while speaking to you.
You have to take a quick dodge

and bounce right back up
with a punch by saying
"What come again."

or "Sorry doze off there what you were saying.''
Or something like that if you don't
they won and you lose with humiliation
or end up losing your place of being the championing.

Round three if you get this far you made it
to the end at last thank god
for this is the hard and yet the easiest round ever

because it the end of every conversation which
is to announce you leavening you have to go
but you have to do it the right way because if you don't

it will cause you one punch in the stomach ouch
and you still have to stand up and keep talking even more
but to quickly get out of this round is make up an excuse

to leave even quickly with a dead
on punch and you will have won
the freedom walk away like a warrior .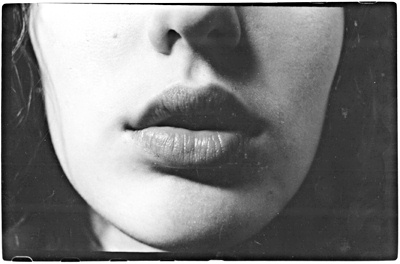 © Samantha A., Southbury, CT