Backstory
June 24, 2013
The pages of our story slowly fade
and change.
Blots of ink bleed into being.
They did not come from my typewriter.

My ears ring with the lack of a protagonist.
Soon enough it echoes with a lack of words.
My typewriter is gathering dust.

The bleeding takes over, in a new font.
The pages slip through my fingers.
Liquid darkness trickles from my wrists, my eyes, my chest.
It drips and pools at my feet.
Take it.
I will be in your story.
No one will know.

I don't think I ever owned a typewriter.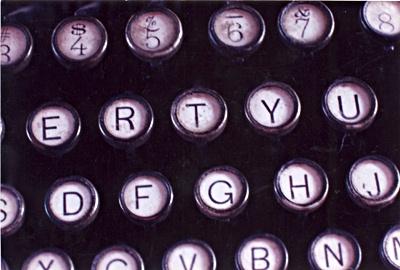 © Mary A., Fullerton, CA