Snow on the Ground
May 29, 2013
There's snow on the ground
But it's no longer falling,
I'm alone now,
But people keep calling.
"Where are they?" They ask
"And what are you doing?"
"Come talk to us."
But I'm too busy thinking.
The view out my window
Is the perfect back drop
To scattered thoughts.
The scraggly trees,
Black against the pale gray sky,
Remind me of myself
And how lonely I am sometimes.
The empty fields,
With the wind blowing through thir grasses
Reminds me of life
And how easily it passes.
Though I cry,
The sun still rises.
And even if I should die,
Everything would continue on in time.
The birds would still sing,
I would be missing
But they wouldn't be missing me.
And now here I am,
Alone with my thoughts
Watching out my window
As snowflakes once again begin to drop.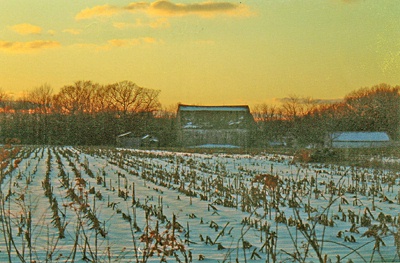 © Liz K., Rockford, MI