Oh Cry
April 30, 2013
old hearts of sorrow, cursed by the night to forever stay in its shadows only to regret the past
and blame the future
never looking a head bleeding from my eyes, a heart that felt its final beat years ago still aches
i dream of one day letting go
running away from all this or to die and start again.
ive felt it for thousands of years the loneliness that consumes you
watching everyone you knew grew

old to feel the sweet kiss of death or to give birth to a soul.
i yell creating hovack on the earth leaving my mark
id imagined how it is to love
to lost to feel anything other than emptiness, the hollow.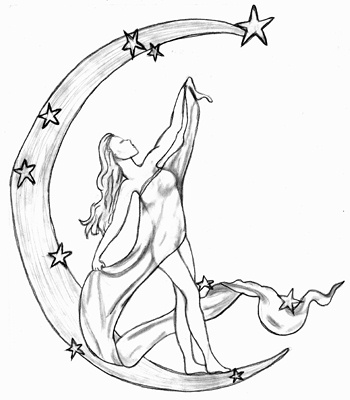 © Bianca C., Phoenix, AZ