Prince Charming
April 22, 2013
"Prince Charming,
Isn't real,
he's just a fairy tale..."
Then you need to go back to your pages,
you and your gentle smile.
you and your accent,
that's as soothing as a gentle desert rain,
and each word you say,
as precious as each drop of that rain.

Your sweet kind soul,
isn't of this realm.
It's something more pure than most.
More kind,
More honest.
Too good to be true.

The way I feel in your arms,
Is impossible.
Like the world has stopped for a while,
Like you're going to keep me safe,
and when you say "I love you,"
Like you actually mean it.

You are amazing.
You are an angel.
You can't be real,
But if this is a dream,
Please,
Don't wake me up.
I'm enjoying the midnight ball with my Prince Charming.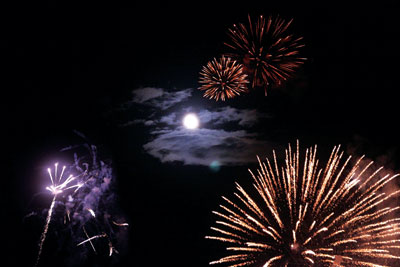 © Meena K., Groton, MA