Whose Blood Runs Red
MAG
September 5, 2008
Go ahead, sugarcoat your lies
Tell everyone, it's all right
I want to know
What goes on in those heads?
And what makes them think
everyone's blood runs red?
This is what we dread, this is what anyone with a mind to disobey, will see
Right straight through the haze and the fog, the truth and the fiction
You spin a web, not intricate,
Of dread, illusion of fear, mask what is real
Change what you say, to fit in a repertoire
Habitually, changed every day
Fight, tooth and nail, nasty words
Snarky and unkind
Why doesn't everyone see, the kindness of
someone not outspoken as much?
Who stays in touch with the real world, with everything going down …
I want to know, when was victory declared?
Was the rest of the world not there?
I want to know
What are you going to do?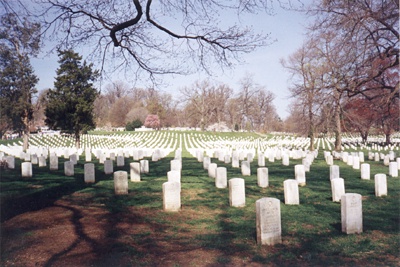 © Steve A., New Port Richey, FL