Infinite
March 28, 2013
A boy who goes numb to feel joy.
A girl trapped by her past.
A boy reliving memories of misplaced guilt.
And a girl seeing it all as it rains down on them.

All Friends,
relying on each other,
through pain, anger, and stupidity the world brings.

Finds joy and comfort in each other, though its not long till the pain sets back in.

Wishing the world to be different,
they look for a better future.

But sometimes, happiness will set in, showing them that they are infinite to all things.

Finding out that love comes with pain, but it can be muted.

The seeing girl is me, trying to find my own infinite's.

Tired of the way the world is,
wanting all of us to find ourselves anew,
then...just be.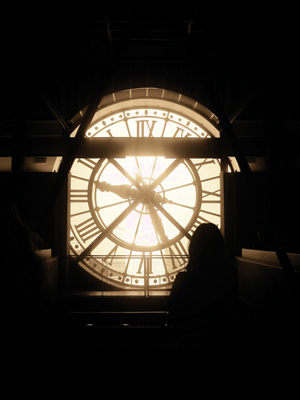 © Treza R., Kalispell, MT