I Still Love You
March 17, 2013
People say
That when your heart breaks
A part of you dies inside.
Death
A part of my soul flees.
In this fight or flight.
I can literally feel it whither
And disappear.
My Stomach turns
And my heart jumps,
Skipping a beat altogether.
But rather than exhilarating
Love,
This is mourning.
Mourning
That I may never feel this again
For him,
Or worse—ever.
People say
That no matter how hard you try,
You can't fix a failed relationship.

I am starting to doubt
My own argument against this notion.

I say
That no matter what I do,
Who I love,
How long I wait,
I will never stop loving what I started.
I know
That this is true.
This is why
It hurts to know it might not work out
And say goodbye.
But I still love you.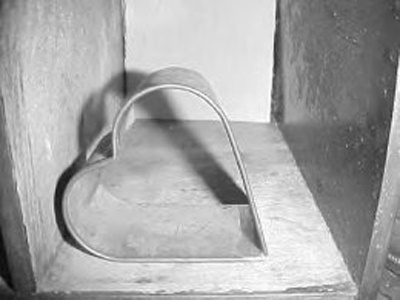 © Liana D., Somers, CT