Me, Myself , And I
February 13, 2013
Today You Can't See My Smile.
It Looks like I've Been Crying for Days
but It Was Only for Half an Hour Last Night.
It Seems like There's No Joy For Me Today
Just Frowns.
I Try Standing Tall And Not Letting Things Get To Me But They Do.

I'm Like a Glass Vase.
You Throw a Penny at Me, I Get a Little Crack
You Throw a Dime at Me; the Crack Gets A Little Bigger
You Throw a Quarter at Me, the Crack Gets Bigger
But When You Throw A Boulder At Me I Give Up And Break Into Little Pieces.

I Can Be Fragile And Break When The Smallest Things Hit Me But I Can Also Be Strong And Not Let The Biggest Things Get To Me And Break Me.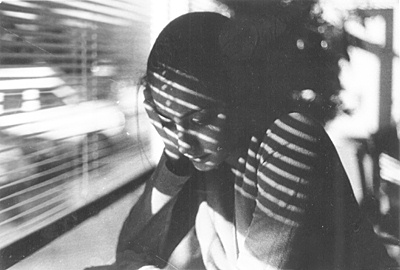 © John O., New City, NY