I hate still loving you
December 1, 2012
I hate missing you,
and you're already gone.
I hate the memories I hold so close,
and you gave yours back.
I hate remembering your smile,
when all i do is cry.
I hate still hearing your laugh,
and I don't even hear it anymore.
I hate that I won't let go,
when you already left along time ago.
I hate how you ruin my current relationship,
and you don't even know.
I hate your new boyfriend,
and I don't even know him.
I hate how long it's been,
and I can't get over you yet.
I hate the pictures of us,
and they're just mistakes to you.
I hate having to explain why,
when I don't even know.
I hate how my pride,
won't even let me feel.
I hate the word goodbye,
and you said it so many times.
I hate still loving you,
when I was just a phase.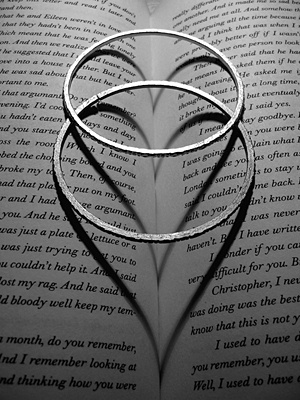 © Julia K., Old Tappan, NJ