Darkness
November 3, 2012
My mind is dark
I have no

light
To shine around the bend,
To discover truth
As I search my head.
I try to recall
Phrases, sayings,

words
That frequented
Her smiling lips.
I scour my thoughts,
And yet, I

can't
Remember a single one.
Nothing stands out.
Apparently love doesn't

undo
A faulty memory.
I allow myself to
Revel in the heavy

dark
Of my silent mind,
But refuse to submit
To the grim wailing,
The mourning of my

emotions.
Glutton for punishment,
Suffer in silence.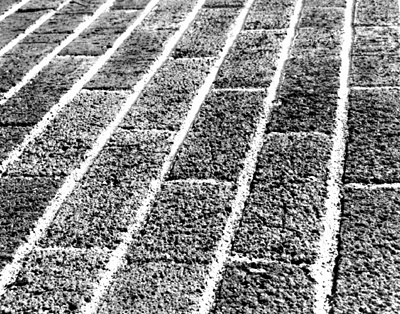 © Travis K., Phoenix, AZ