You Never Change
October 29, 2012
You stabbed me again.
You promised you'd stop.
Here's that knife,
I smile at you,
almost like an invitation for it to start again...

I've done it before.
I've let people stab me in the back.
But now...
I understand.
We are ashes and dust.
We crumble so easily.
We break.
We shatter,
even without a knife in the back.
Why let them shatter you,
When you do it on your own?

Life is too short to let you hurt me anymore,
and I'm sick of it.
I've let you stab me before,
I thought you'd change,
and I was wrong.
But I won't make that mistake again.

I'm tired.
So very tired.
I don't get a break from this existence,
and I'm too young to be so weary from your lies.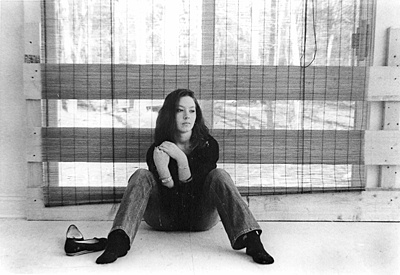 © Crystal F., Marshfield, MA