We Are
October 18, 2012
The cruel act of taking cannot compare
To my steal fading gray of your eyes.
Myself, who I am not with the absence of me
Pulling down shelves of misunderstood
For you to understand but you insist.
Insist on pushing it all.
The edge is short but to never-ending immortal fall.
You're quick and it flashes through your eyes.
You steal it all with intention and I've earned it.
And still, we are.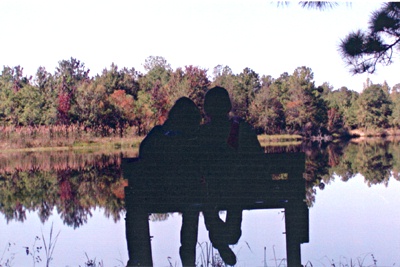 © Heather J., Slidell, LA