Fear Itself
October 16, 2012
Fear
Rising within me
Like wisps of smoke
Climbing and swirling
Contained inside me, wanting to
Escape.
I cannot show that
I fear what could happen
When I am not sure
That it is how it is
Hope begins to dissipate
And I am a scared young child
Hoping, searching for someone,
Anyone,
To understand.
To tell me
It will be alright.
That I am worrying for nothing.
And who knows,
Nothing could frighten
More than fear itself.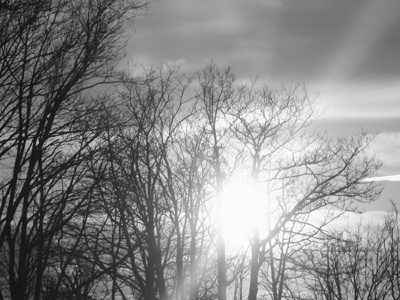 © Emma C., Gardner, MA