The Only Language You Know
September 21, 2012
If I were beautiful,
I would speak your language.
And it would roll off the tongue,
As if it belonged to me.

It's going to waste,
Being untouched.
And shadowed by fake accents
And fancy punctuation,

I'm only saying what I know
And you don't listen.
You must need a lesson,
Because it seems you forgot yourself.

When I finally become fluent,
I will stay silent.
I will be heard.
And you will understand me.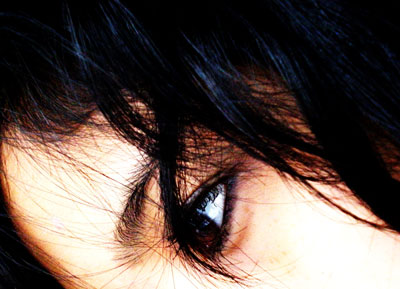 © Adeline N., Ridgefield, CT