The Town
September 15, 2012
5/12/12
I hate this town,
and yet, the fresh mulch emits
a strong, bitter, beautiful odor.
And bugs I used to be afraid of
buzz around my body, busily flying
about .The pups lie in warm pools
of sunshine; lolling tongues pink like
lollipops slip out of smiling mouths.
I hate this town,
and my backyard with its small,
suburban shed and my bare
feet draped across a
porch chair, my bare toes flexing
around its arm rest. And the
forgotten Frisbee of childhood has
reappeared from long
ago, dressed in dust and yellowed
from the harsh, repeating seasons.
This town really never was
Mine,
with its manicured front lawns
and splendid flowers all aligned in
neat rows. And the spiders I
am still afraid of make steel, silk webs
between unused porch chairs.
And green beauty blooms
all around the big house at the end
of Tulip Place.
I never really belonged to this town.
And I pet my poodle's head; his hair
has grayed as my body has gene from girl's to teenager's.
The smell of mulch still fills me up,
as it does every year, emitting the
same smell in this town that
I hate.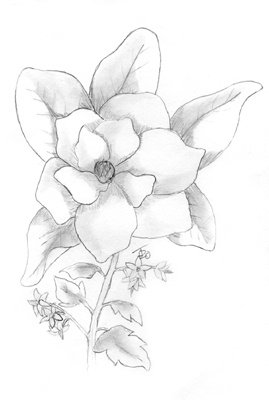 © Joe D., Ashland, WI