Things I'm Sick of...
September 13, 2012
I'm sick of people thinking I'm a freak,
sick of their hateful words.
Sick of being "A good student",
even though I'd love to give up.

I'm so sick of that look.
The one I get from one teacher,
that's like "Aw poor kid."
While the others can only ignore me,
their eyes unseeing,
not knowing if I disappeared.

I'm sick of my friends instantly taking her side,
not finding out the truth.
Not caring about the truth.
And I'm sick of their drama they bring.

I'm so ungodly sick of those whispers,
those eyes boring into me,
but never seeing the truth,
even if it slaps them in the face!!!!

I'm sick of people saying,
"You're always in a bad mood."
But never trying to find out why.
Maybe if you'd try to get it,
you'd think differently.

I guess I'm just sick of life.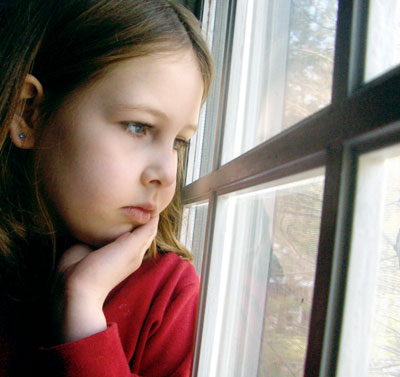 © Dana D., Gansevoort, NY