Ten Biggest Mistakes
September 10, 2012
Mistake 1: Listening to your sugary lies.

Mistake 2: Thinking you were different.

Mistake 3: Ignoring your flaws.

Mistake 4: Putting up with you for as long as I did.

Mistake 5: Taking you back time and time again.

Mistake 6: Letting you put your hands on me.

Mistake 7: Letting you see my weakness.

Mistake 8: Telling you all my secrets.

Mistake 9: Thinking we would last.

Mistake 10: My biggest mistake was letting you close enough to tear me down, break my heart, and believing we were meant to be when we are so obviously not.

You were never worth my time, my heartache or my tears. Have fun breaking other peoples hearts. I'm done.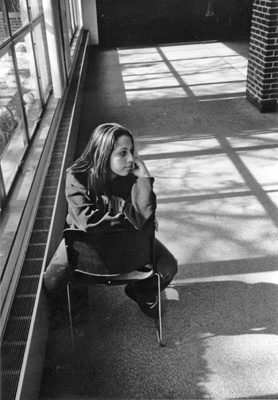 © Leighann E., Westport, MA