All The Times
September 4, 2012
All the times,
I held it in.
Because you were holding her in your arms.
Not me.
All the times,
I was angry,
because you weren't there to wipe my tears away.
I got angrier,
knowing I'd done this to myself.

All the times,
you haunted my dreams.
You'd never guess how many there were.
You'd never believe,
all the times,
I wished things hadn't changed.

All the times,
I snapped at you,
you'd never know,
it was to put as much distance between us as possible.
Because I can't believe I I screwed us up that bad.

All the times,
I was with them,
they didn't have my heart.
You did.
You always have,
and I'm ashamed it took me so many heartbreaks to know that.

But you know what?
I'm tired of those times.
Tired of the loneliness,
tired of the jealousy.
And I'm ready to tell you,
I want you back in my life,
and I'm sorry for all those times.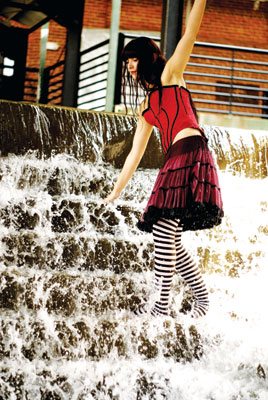 © Daniel H., Durham, NC