Our Generation is Dead
August 23, 2012
This ain't the end of the road kids,
This is the end of all we know,
Because we're the generation
That's been killed by the over-active imagination
Of those who walked this path before us.

This world isn't ours anymore,
It's the scraps of their imagination's playground,
And we can't piece it all together,
Because in the sky we only see stormy weather,
As if the sun has abandoned us too.

Welcome to a life of pure survival,
Caused by the fallout of not knowing
The difference between what you want and what you need,
Or of knowing what you need and your devilish greed.
They got what they wanted, but we must pay.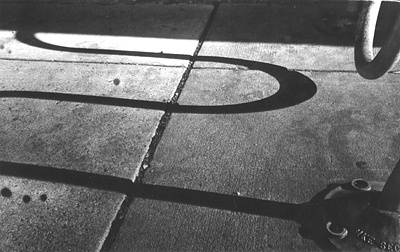 © Sarah S., Marblehead, MA