Downpour
August 20, 2012
They run,
Seeking shelter,
Cowering beneath
The brightest of colors,
Made even more vivid
By the gray of the sky.

They hide,
Ducking into shops,
Slamming car doors,
Completely unwilling
To ruin new suits,
Shiny shoes,
Flawless hair.

They curse,
Shouting uselessly
At the heavens,
Only making
The clouds more furious.

They stare,
In disbelief,
Watching in astonishment
As I tilt my head up
To meet you
With a smile on my face.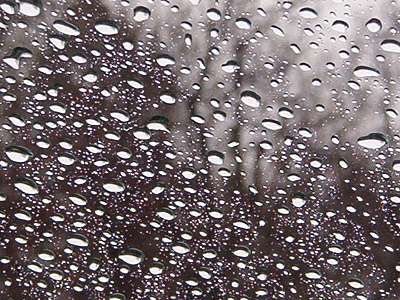 © Terrin C., Humboldt, IA