Within Myself
August 7, 2012
The wretched rain
Spilling down
Reminds me
Of the way I fell
Into the depths
Of the ocean.
The brooding clouds
Casting shadows
On the mountains
Remind me
Of the darkness,
The terror, the pain.
The hidden sun
Desiring so much to shine
Reminds me
Of the way my light
Slowly burned out.
The towering pines
Remind me
Of the strength I found
Within myself.
The raging wildfire
Consuming the dead grass
Reminds me
Of how the fading embers
Caught flame again.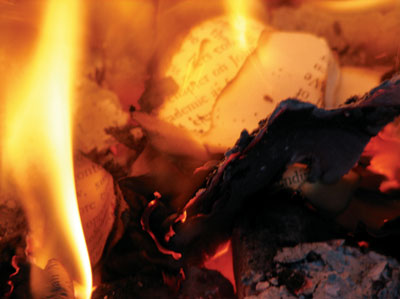 © Elizabeth H., Jordan, NY