Simplicity
July 3, 2012
There are days,
When I wake up to the Payne's Grey haze of the mountains,
And the crisp emerald grass,
And the wide open, blue sky,
And not feel anything.
The days,
Of simplicity
Seem to have left my life,
Leaving holes in my soul,
Shadowing the light in my eyes.
That was the time I was given to savor
The color and freedom
Of youth and nature.
Complication,
Has been like an ocean,
Letting me out only for short breaths.
There are days,
Like today,
When I've swam to the edge of this ocean,
And seen the beautiful, indescribable freedoms,
Of something,
As simple as…
Summer.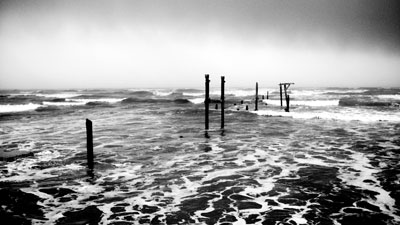 © Harrison L., Ruston, LA