No name
June 23, 2012
We strive to be,
Something that even we can't see.
We strive to love,
When all we know is hate.
We expect others to accept our faults,
When we cannot accept theirs.
Our soul is as unknown to most,
As the mysteries of a ghost,
For we will never achieve,
The level we all want to reach.
We will never be perfect,
We will never be remembered,
But always know in your heart,
Our imperfections,
Are what make us perfect.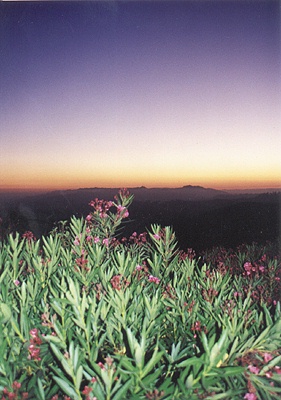 © Michelle L., Suffern, NY