Moment
June 23, 2012
Live in this moment,
Cherish these dreams,
Enjoy this happiness,
Because it only lasts a moment.
Nothing stays,
Everything dies,
What's before,
And maybe what's after.
Live in this moment,
In the here and the now,
Because in 10 seconds,
It could be the last.
These dreams may fade away,
This happiness may disappear,
But if you live in the moment,
You'll live with no regrets.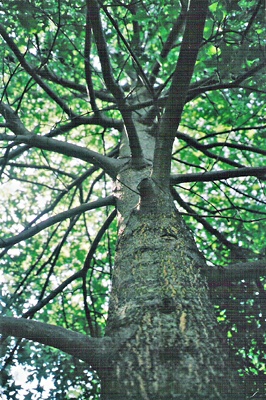 © Bhuvaneswari R., Sleepy Hollow, NY