My Lost
June 13, 2012
Your beautiful eyes,
Your flawless smile.
Your were different from the rest,
And I was attracted.

But that was it!
My fairytail ended.
I lost the game,
But won heartbroken.

In every story, someone loses.
This time...it was me.
I lost the story of love.
Happily never after.

No one understands,
How my heart reaches for the stars,
falls back into nothing,
And shatters.

I guess it's true.
The hardest thing in life
Is watching someone you love,
Not love you.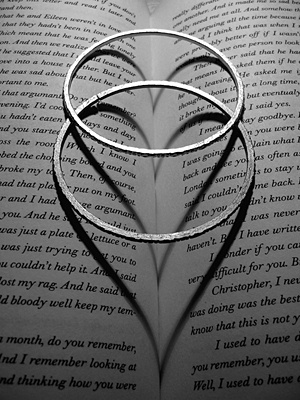 © Julia K., Old Tappan, NJ