If My Pillow Could Speak
May 25, 2012
If my pillow could speak,
Oh, the things it would say!
Being crushed to my chest
And cried into each day.
It would talk of the stains
That mark its soft linen;
The tears that had made them,
The state I had been in.

It'd recall all the stories
I'd mumbled and sighed
Of insults and sneers
Heard at school
And online.
It would tell of the sadness,
Inform of the pain,
And how I had shattered--
Again
And again.

It'd share my true anguish,
And my mask, worn to hide it.
The want
To
Give
In,
The endeavors to fight it.

I'm sure it would wonder
Why so many are meek;
It would say,
"Stand up. . ."
If my pillow could speak.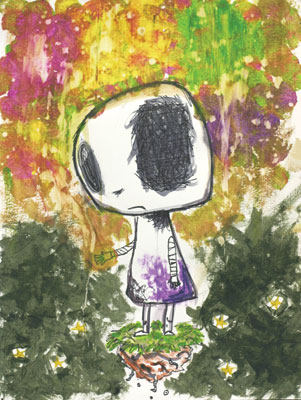 © Ashley W., Port Charlotte, FL