Writing
April 27, 2012
She said, "Don't do it."
But still I thought of the now-declared taboo,
of poems, stories, and letters
and let the words
drop,
careening
from my fingertips
falling
from my pen
like an ebony rain
scattering across
the page
until they were
a black puddle of characters,
a pond of emotions,
a formidable current of words.
I lean back,
a stray smile perching on my face
finally, I am happy
and though you may plead,
I shall never stop writing.

My words make up my soul.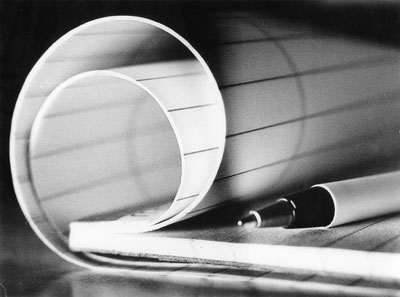 © Samantha M., Bethel, CT