Strange Borders
May 4, 2012
It's strange how we draw imaginary lines on the ground,
then make soldiers patrol them.
We don't seem to realize that we're all just human.
On this side, on that side, we're all still people,
things just get wild when someone starts shootin'.
So put your weapons down, there's no need for this.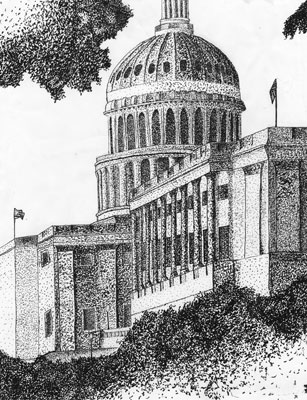 © Amy Joy S., Joelton, TN