I'm a fire and I'm burning.
April 23, 2012
I flew today:
on the wings of corruption.
In my double breasted suit I gave foul instruction.

The winds blew today:
scattering the Earth with filth.
But I walked above it; towering on my stilts.

My heart lies with the Earth;
but my sustenance in he**.
How I m spurned to action when I hear those bells.

There is a toll for my deeds;
as with everyone there must be.
But I am so comfortable, I doubt I will concede.

The devil is not in the details,
but in the recesses of every mans heart.
Man devises the details, and soon the devil can't be told apart.

I'm a fire and I'm burning,
too bright for the world to bare.
Soon the land will be charred and then we will go nowhere.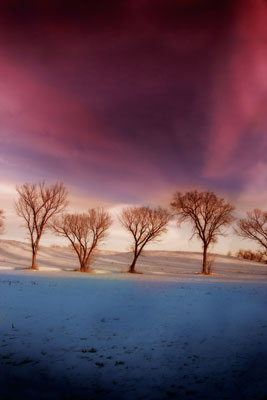 © Elizabeth H., San Bernardino, CA