The Sound of Honesty
April 6, 2012
A solemn tyke approaches
His mothers vindictive glares.

He must confess his sins to her.
He must tell the tale of crashing china.
Sounds spewed timidly from his pure mouth.

He had no preconceived notions of fear.
Though, he knew then, how it felt.

As he told his mother words so pure
Depicting all the troubles, he had caused.
And her embrace never felt so secure.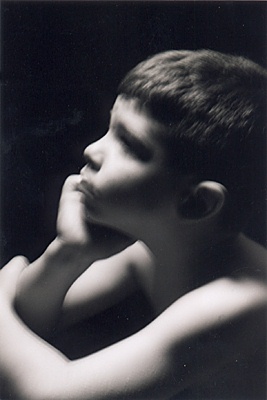 © Dena G., Pittsburgh, PA