Simple Days
March 4, 2012
In the summer, we'd go blueberry picking
At this special place we know.
Collect all the blueberries we could find,
And even eat them as we go.
In the fall, we'd go apple picking,
And climb up into the trees,
As we listen to the song of birds,
Our worries swept up in the breeze.
In the winter, we'd all gather around,
And get cozy with a cup of hot chocolate.
We'd always run out of whipped cream
Only as luck would have it.

Life took a sharp turn
When I turned twelve
And things got less simple.
But suddenly,
Life opened up,
And taped it back together.
Those open fields and bright sunny skies,
I haven't seen since.
But somewhere, somehow,
I know I never left.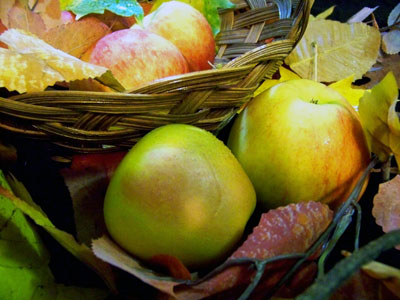 © Kseniya O., Flushing, NY