An Outstretched Hand
February 25, 2012
What do you do when you're all alone?
Your friends said they'd always be there but where are they now?
Fear is knocking on the walls of your heart,
Fear of rejection, the unknown, the silence?
It doesn't matter; nothing seems to matter anymore,
You cry yourself to sleep, not stopping the tears that you've held back for far too long,
What happened to all the people who you were counting on?
The ones who told you they'd never leave you,
The pain is so strong you feel as though you can't breathe,
It feels like your heart is literally being ripped apart,
You try to think back to a time when you were happy,
Back when you weren't being controlled by this demon,
What's it called again… An eating disorder?
The words feel like poison on your tongue,
It's just not worth it anymore; you're tired of fighting this battle,
Maybe you should just end it, right here, right now,
Then you hear it, that still small voice,
It's softly calling out to you, surrender… surrender,
And it's at that very moment that you realize you were never alone,
God's been right there with you, the whole time,
He had His hand stretched out to you,
And all you had to do was take it.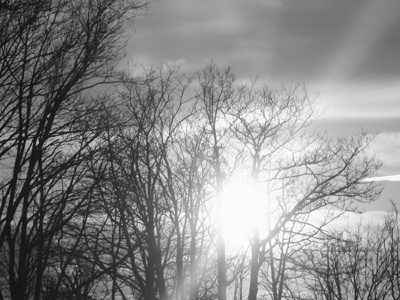 © Emma C., Gardner, MA