It's humorous: our demise.
February 9, 2012
If you wish to go then leave, depart.
But leave knowing you take my heart.
Not a portion, not a part, but the organ as a whole.
Such a shame that your glory is not mine to behold.
My faults coupled with your insecurities make for a maze, of sorts.
How incorrect for you to assume I possess cohorts.
Trust? I revel in the notion.
Though your lack of such a commodity set this into motion.
My motion sickens me when I walk your direction.
If I knew how to beg, to plead, I would; with proper inflection.
Your absence will prove a mistake, as our destinies are intertwined.
If you would only choose to see that my dealings were benign.
I miss you, and eternally will.
Your countenance always left me filled.
It's humorous, the platform for our demise.
I did my utmost to prove myself, but you were dead set that I was trying to hide,
Something of significance, something unholy.
How many times must I say, until you're convinced, that you were the only one to hold me.
A relapse shan't be possibe because I will never be rid of your essence.
Until we love again, I will be admiring your evanescence.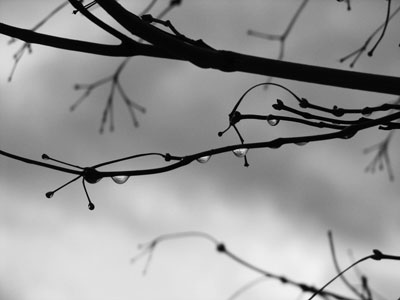 © Carly M., Hopedale, MA