Far Past Gentle
January 6, 2012
I wonder
how to not go gentle.

The words of a poem like that,
speak of rebellion,
passion.
But how do you rebel against
nothing?

When there is no force to restrain you,
when your only limits are the ones
set by you.

Except.

Except the limits we set for others.
The limits
others set for us.
They are not visible.
They aren't always perceptible.

But they are there.
Hidden.
Waiting for the movement of one who believes,
who sees the possibilities
sometimes gone to us.

It breaks them.
Shatters them of their honesty.
And they are gone like us.

You can't break a barrier,
when you can't find its roots.
And you can't find its roots,
when they are so far buried
in hate and fear,
That they don't seem separate
in the first place.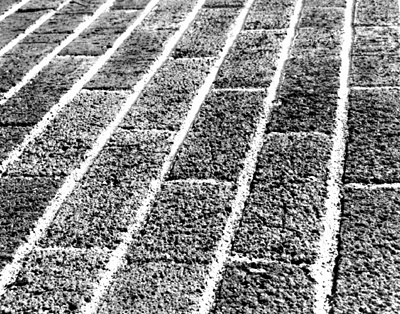 © Travis K., Phoenix, AZ