Bad to Good
December 31, 2011
You walk down the aisle,
In that perfect white dress,
And when you wake up,
You realize it was just a dream.

And how you wish it were true,
When you see him as you walk by,
You can't help but smile,
And he waves to you.

But he has no idea that you like him so,
And you put it in your diary,
Someone steals it and passes it around,
And it gets out that you like him.

He starts avoiding you,
Because he thinks it's weird that you like him so,
And you cry yourself to sleep,
But in the end it all works out.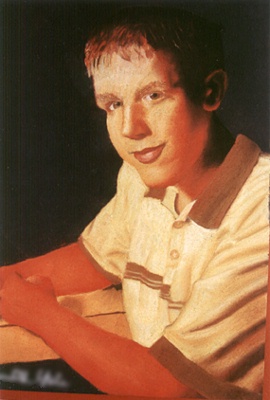 © Meredith S., Kannapolis, NC