loving you hurts
December 30, 2011
You say I love you
But how can I say
I love you back,
When it means more to me.
I love you more than a friend,
And when you say those words,
It burns me deep inside
Because you love me as a friend
And here I am
watching you walk away with her
When It should be me
to walk beside you
and make you laugh.
You say you love me,
but there's so many things
I wish you knew
Like how hard it is to say
I LOVE YOU TOO.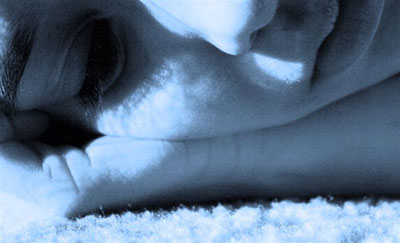 © Paula B., Katy, TX