~*Spotlight Lives*~
December 7, 2011
Walk.
Walk.
Strut.
Talk.
Talk.
Smile.
Cry.
Fall.
Faint.
Die.
Perform.
Walk; for the people.
Walk; for the show.
Strut; like you treasure the product,
(Although it was given to you for free; although it means nothing.)
Talk; like you have something to say,
Talk; like it means something.
Smile; pretend you're happy.
Cry; pretend it matters.
Fall; for the sake of media and keeping people interested.
Faint; because it's dramatic and spotlight stealing.
Die; to yourself, it's the only way to go far.
Perform; it's not an action, it's who you are.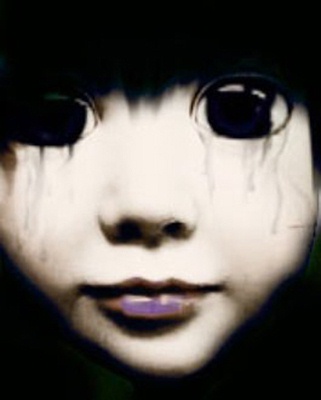 © Stephanie C., Gaithersburg, MD